Legal Workshop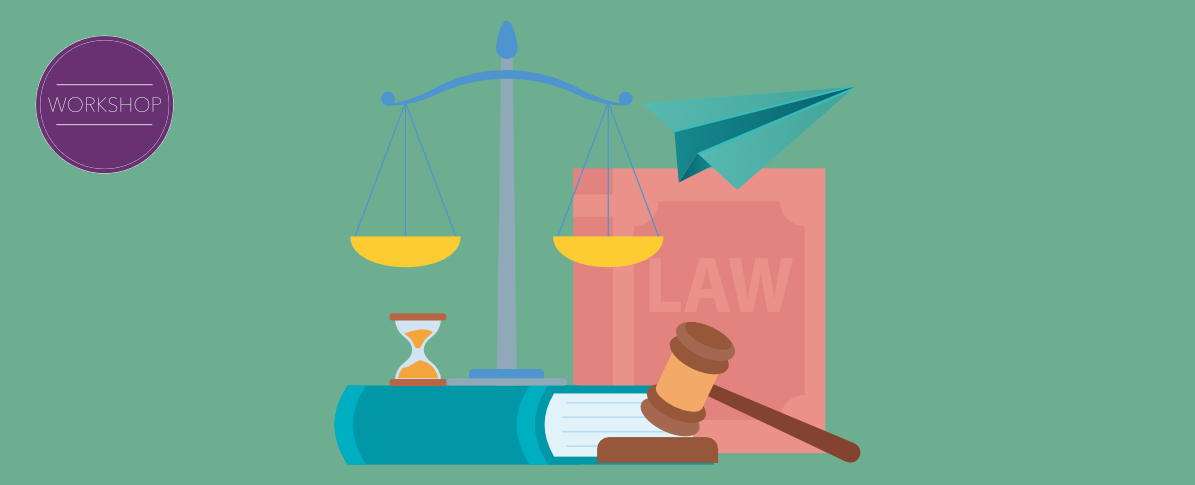 The workshop "Legal" covers the most important regulatory themes in relation to the sending of commercial emails, taking the current law and legal situation into account. Legalities and illegalities of address generation, the legal specifications for the design and content of the emails and the retention and analysis of customer data will be considered in the workshop. Additionally, this workshop offers practical tips on correct behaviour when dealing with complaints.
Legal permission-based marketing (opt-in, exceptions for existing customer relationships, co-sponsoring/co-registration
Design of emails (subject lines, company details)
Aspects of data retention and the processing of order data (ASP and cloud services)
Analysis of user behaviour, including profiling (tracking, cookies, transfer of data to third parties)
CSA formalities from a legal perspective (conditions of participation, rules of procedure)
Als CSA-zertifizierter Versender erhalten Sie 20% Rabatt auf alle unsere Webinare.
Price: EUR 2,400 - up to 6 persons, incl. catering
As a CSA certified sender, you get a 20% discount on all our workshops.
This workshop is aimed at companies and their employees who want to learn about the most important legal issues regarding the sending of commercial emails while taking the current legal situation into account. Prior knowledge is not required.
    2 Stunden
    Termin wird mit Ihnen vereinbart
    Exklusiv für die (?) Mitarbeiter Ihres Unternehmens
    1.490 € / 1.190 € für CSA-zertifizierte Versender
IPs: Shared vs. Dedicated, IPv4 vs. IPv6
Authentifizierungsmethoden: SPF, DKIM, DMARC, Domain Alignment
Phishing & Spoofing
Adressgewinnung und Listenhygiene, E-Mail Validierung
Abusemanagement und Complaints, FBL, Spamtraps
Engagement/Zielgruppenstrategien (Selektionen, Targeting)
Content & Context Strategien
Bouncemanagement (Soft- & Hardbounces)
Blocking & Blacklisting
Schwerpunkte können individuell abgestimmt werden
Preis
1.490 €
1.190 € ermäßigt für CSA-zertifizierte Versender
Datum
Da unsere Webinare exklusiv buchbar sind, vereinbaren wir mit Ihnen einen Termin.