LIVE WEBINARS ALL ABOUT EMAIL
Insights, Trends and Best Practices in
Register even if you can't attend to get the recordings.
DMARC, BIMI, and Beyond: Best Practices for Email Authentication and Visual Branding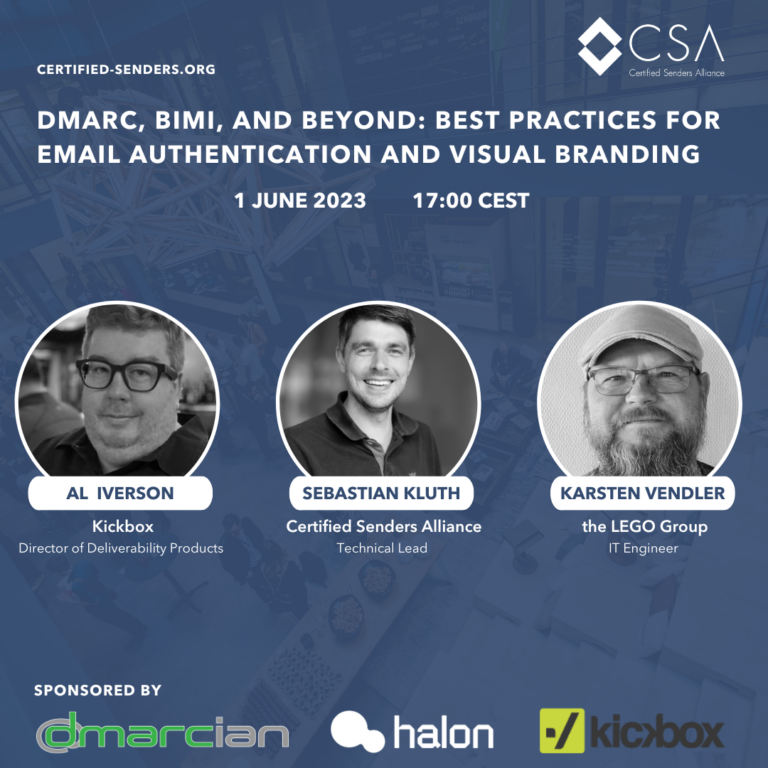 More webinars will be announced soon!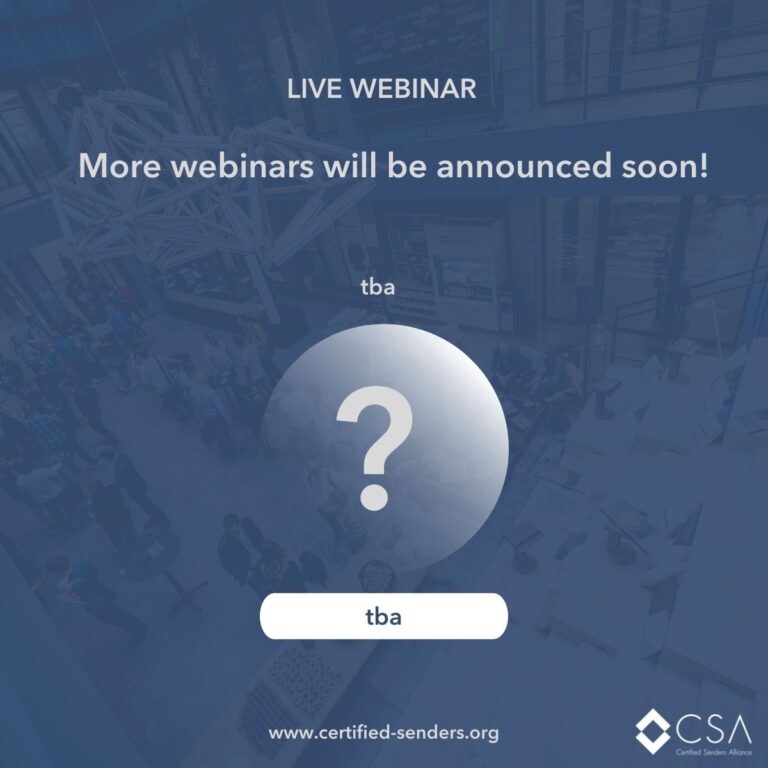 PREVIOUS WEBINARS
Watch the recordings
Build trust from the start: Email Marketing Onboarding Best Practices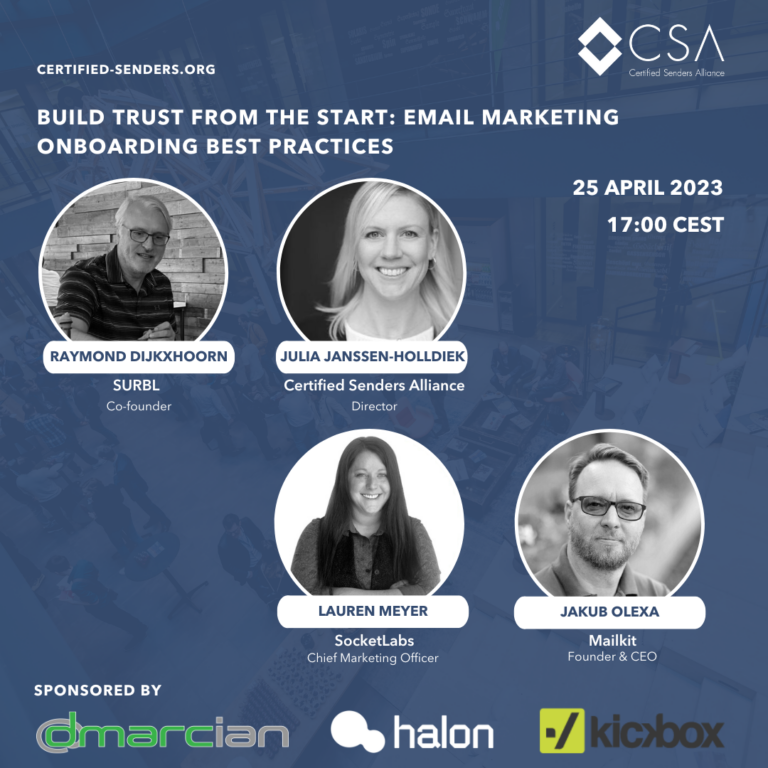 Behind the Scenes: A Closer Look at Email Headers for Better Deliverability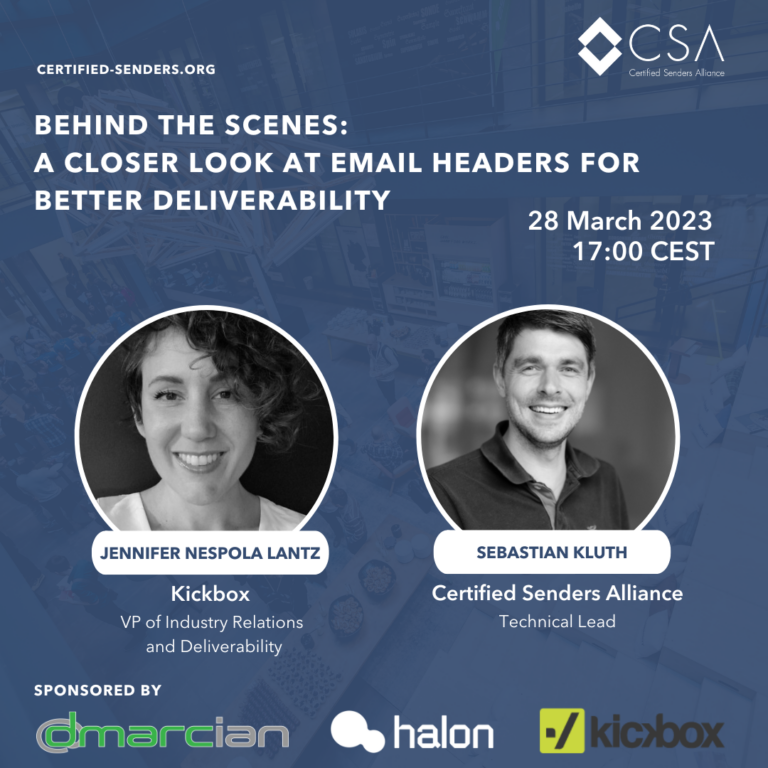 FACTS & FIGURES BLACK FRIDAY 2022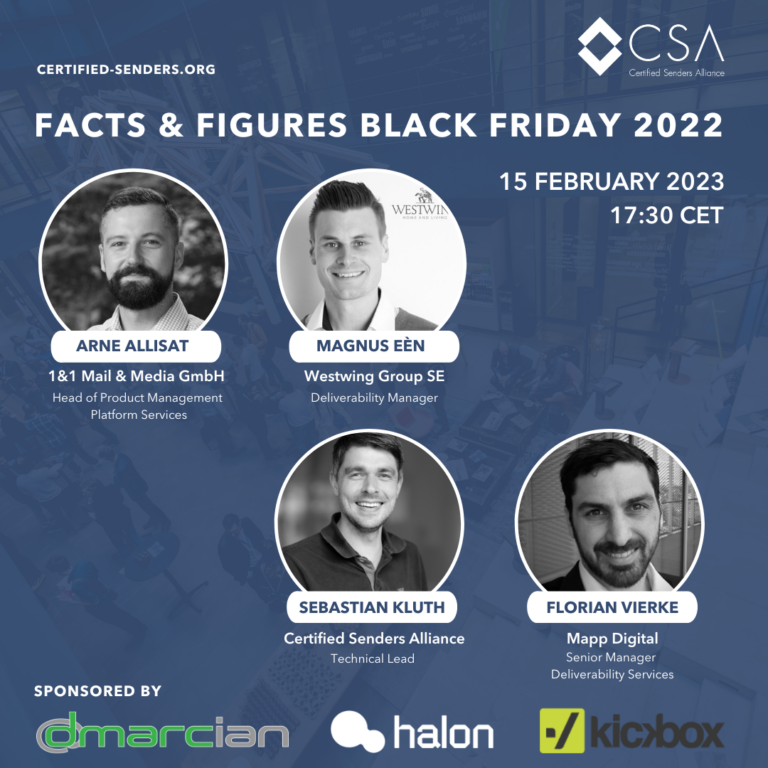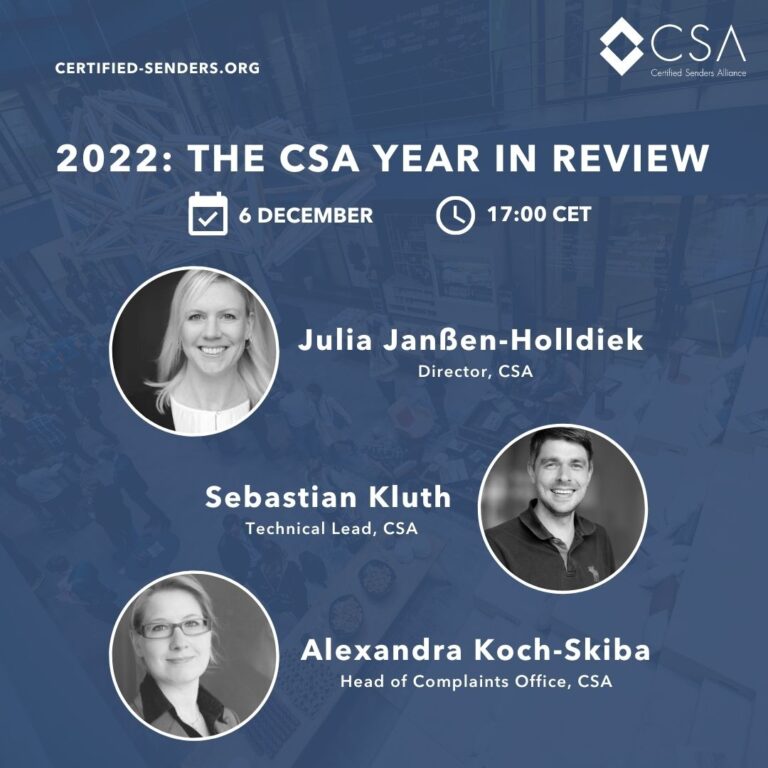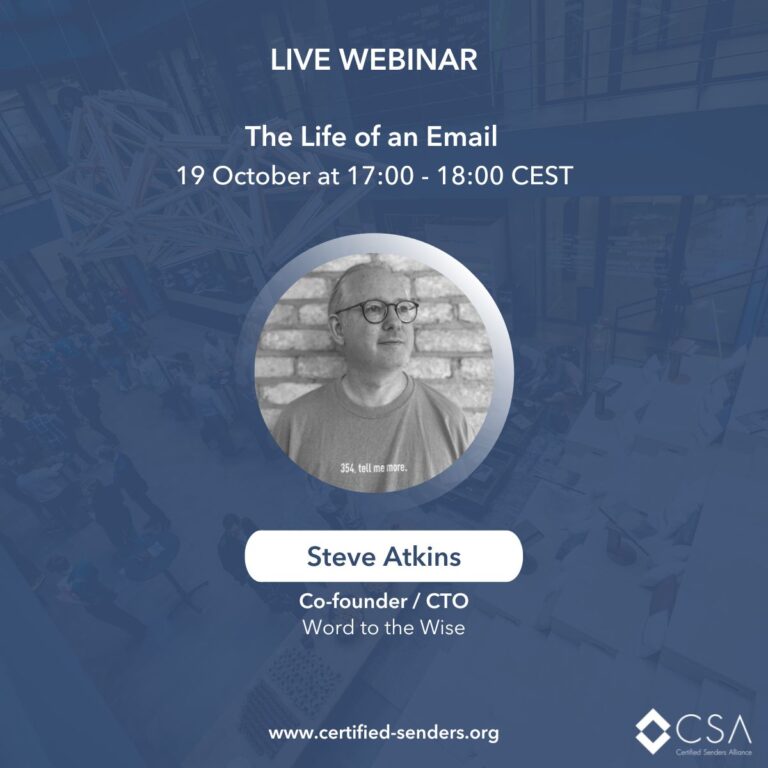 Rate limit exceeded - Black Friday without limits!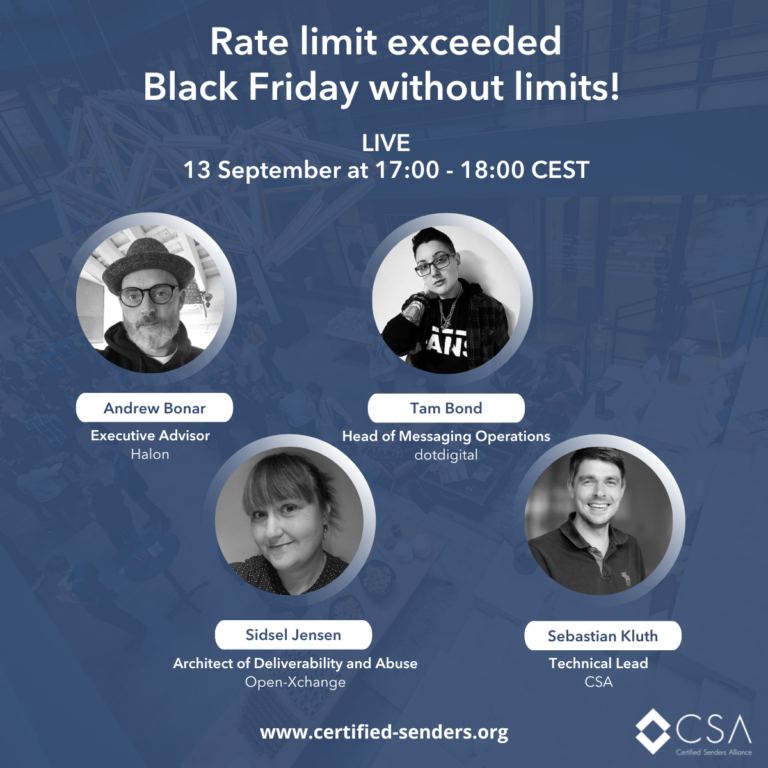 Don't just push your deliverability issues to your ESP!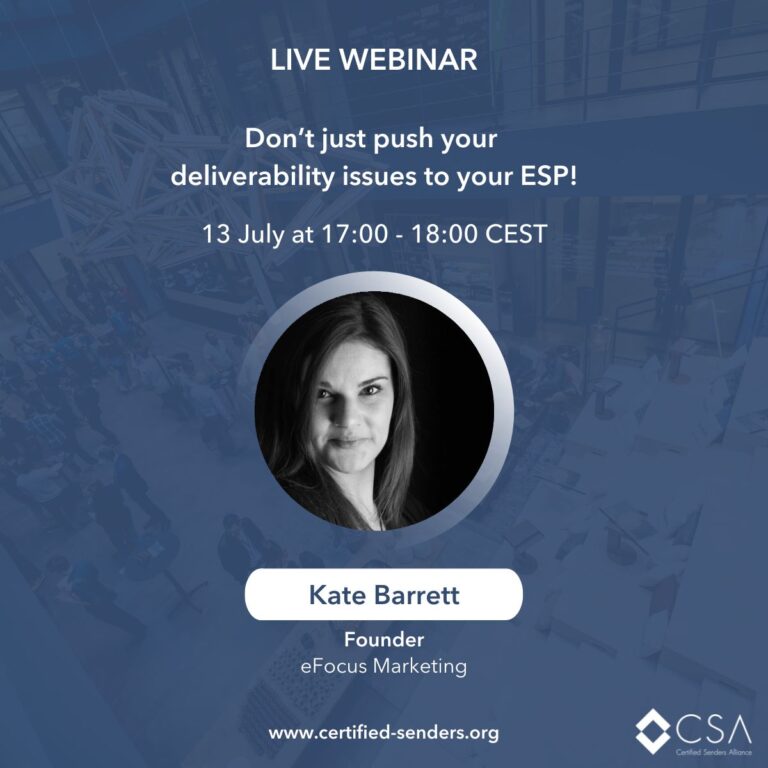 How do I convert an idea into an RFC?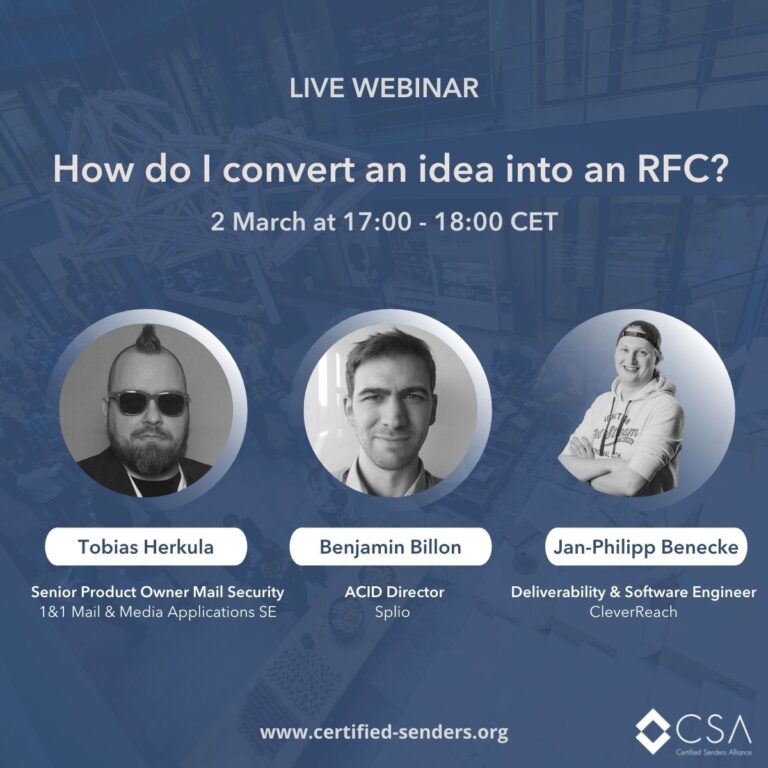 Domain Reputation:
Which metrics really matter and what role does engagement data play?