Webinar – Deliverability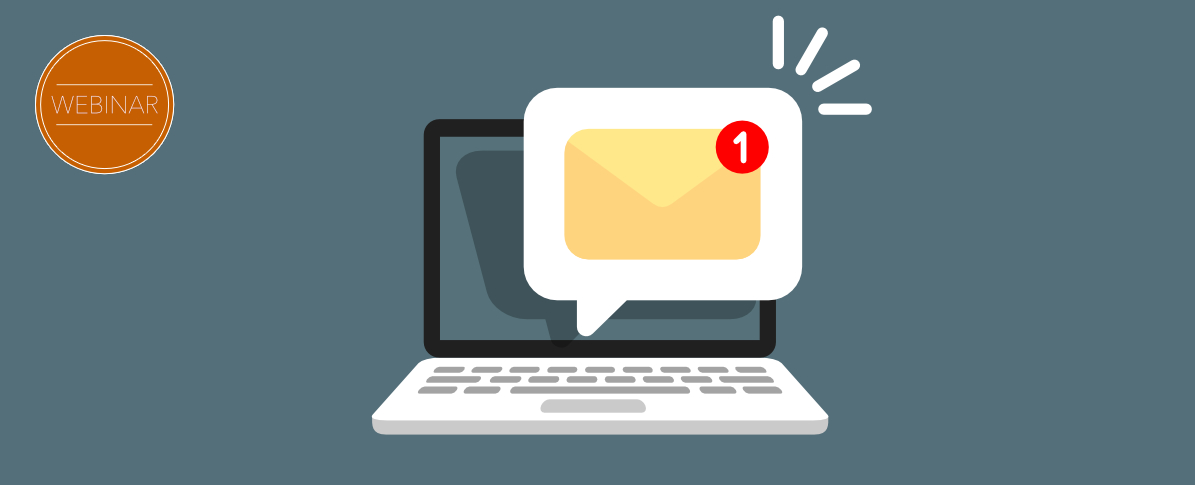 Whether a mailbox provider delivers an email to the inbox or classifies it as spam depends mainly on the reputation of a sender. Reputation is determined by a variety of factors. In this webinar, you will learn about the relevant factors that you can use to improve your reputation and therefore the deliverability of your emails.
IPs: shared vs. dedicated, IPv4 vs. IPv6
Authentication methods: SPF, DKIM, DMARC, Domain Alignment
Phishing & Spoofing
Address extraction and list hygiene, email validation
Abuse management and complaints, FBL, spam traps
Engagement / target group strategies (selections, targeting)
Content & Context Strategies
Bounce management (soft & hard bounces)
Blocking & Deny Lists
As a CSA certified sender, you get a 20% discount on all our webinars.
Our webinars are held exclusively for the employees of one company. Therefore, the content can be adapted to your expectations.
    2 Stunden
    Termin wird mit Ihnen vereinbart
    Exklusiv für die (?) Mitarbeiter Ihres Unternehmens
    1.490 € / 1.190 € für CSA-zertifizierte Versender
IPs: Shared vs. Dedicated, IPv4 vs. IPv6
Authentifizierungsmethoden: SPF, DKIM, DMARC, Domain Alignment
Phishing & Spoofing
Adressgewinnung und Listenhygiene, E-Mail Validierung
Abusemanagement und Complaints, FBL, Spamtraps
Engagement/Zielgruppenstrategien (Selektionen, Targeting)
Content & Context Strategien
Bouncemanagement (Soft- & Hardbounces)
Blocking & Blacklisting
Schwerpunkte können individuell abgestimmt werden
Preis
1.490 €
1.190 € ermäßigt für CSA-zertifizierte Versender
Datum
Da unsere Webinare exklusiv buchbar sind, vereinbaren wir mit Ihnen einen Termin.