Webinar – legally compliant email marketing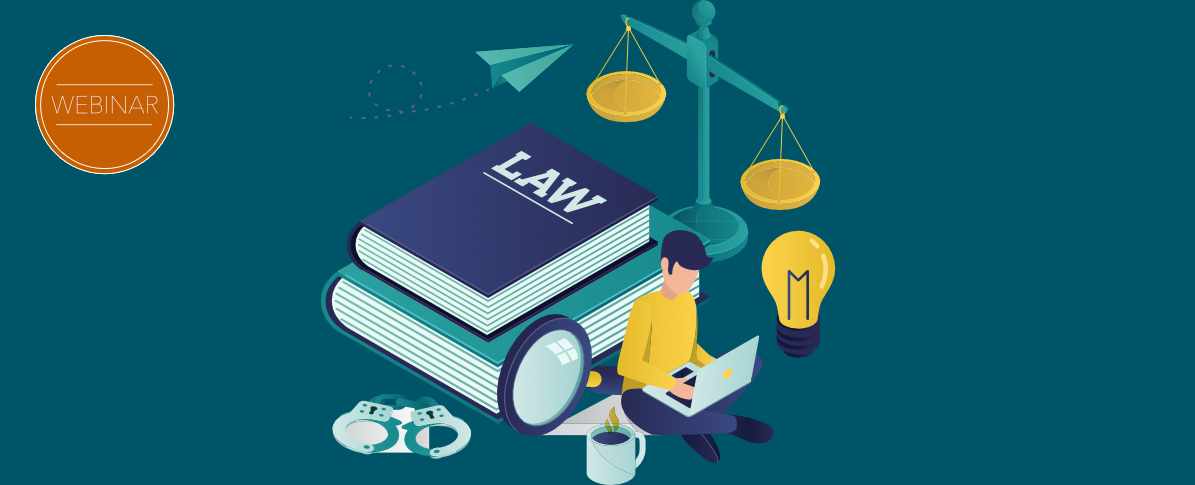 Email marketing is still one of the most successful and popular marketing tools. In addition to the technical standards, legal requirements must also be met. Since the new DSGVO, violations can result in penalties amounting to millions. In this webinar you will learn the basics of legally compliant email marketing.
The declaration of consent in email marketing
Concreteness of consent
Multi-channel consent
The perfect Double-Opt-In (DOI) mail
Exceptions for existing customer relationships
Logout- and opt-out process
As a CSA certified sender, you get a 20% discount on all our webinars.
Our webinars are held exclusively for the employees of one company. Therefore, the content can be adapted to your expectations.
2 Stunden
Termin wird mit Ihnen vereinbart
Exklusiv für die (?) Mitarbeiter Ihres Unternehmens
1.490 € / 1.190 € für CSA-zertifizierte Versender
IPs: Shared vs. Dedicated, IPv4 vs. IPv6
Authentifizierungsmethoden: SPF, DKIM, DMARC, Domain Alignment
Phishing & Spoofing
Adressgewinnung und Listenhygiene, E-Mail Validierung
Abusemanagement und Complaints, FBL, Spamtraps
Engagement/Zielgruppenstrategien (Selektionen, Targeting)
Content & Context Strategien
Bouncemanagement (Soft- & Hardbounces)
Blocking & Blacklisting
Schwerpunkte können individuell abgestimmt werden
Preis
1.490 €
1.190 € ermäßigt für CSA-zertifizierte Versender
Datum
Da unsere Webinare exklusiv buchbar sind, vereinbaren wir mit Ihnen einen Termin.