Webinar – The ideal email header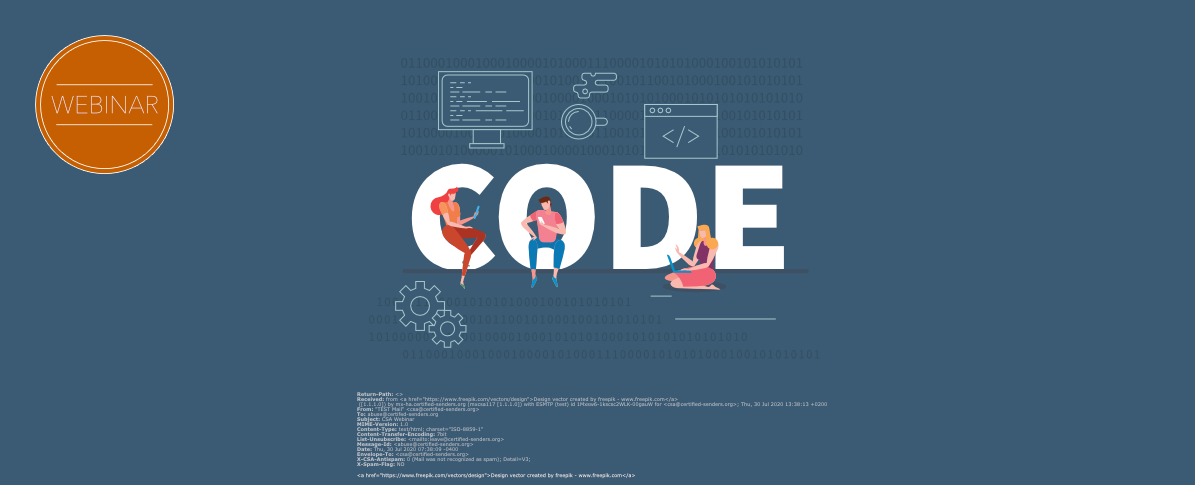 The header of an email contains important information, including the sender and the type of transfer path. The receiving mail server uses this information to decide whether it can trust an incoming mail. In this webinar you will receive insight into the current best practices that determine an optimal header.
The ideal email header (MAIL FROM, DKIM-Domain, Reply-to, Return-Path)
SPF, DKIM, DMARC & Domain Alignment, BIMI
List-Unsubscribe Header, One-Click List-Unsubscribe Header
Header and subject line
As a CSA certified sender, you get a 20% discount on all our webinars.
Our webinars are held exclusively for the employees of one company. Therefore, the content can be adapted to your expectations.