Webinar – the optimal email template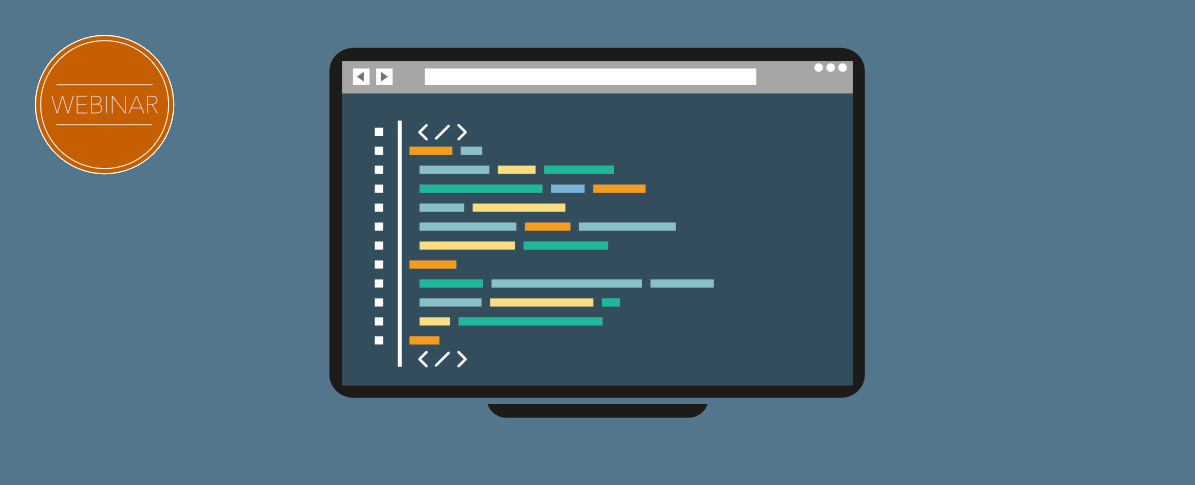 Email clients render HTML codes of an email differently. Therefore, in addition to setting up an email header correctly, it is important that you also use a valid HMTL code in the body. In this webinar, you will learn which factors are important for a valid automated email to successfully bring the email into the inbox.
Email header (MAIL FROM, Reply-to)
Email rendering, HTML validation/tools
Imprint, header and subject line
AMP
Content & Context strategies
Email design elements
As a CSA certified sender, you get a 20% discount on all our webinars.
Our webinars are held exclusively for the employees of one company. Therefore, the content can be adapted to your expectations.