Workshop "Deliverability"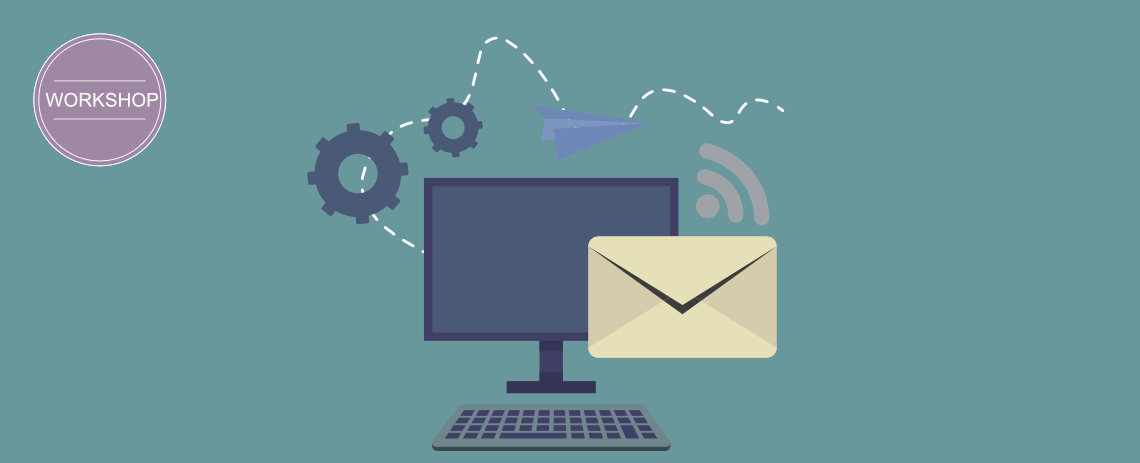 The workshop "Deliverability" offers, as the name suggests, training in the technical and operative areas of Email Marketing. This workshop will provide you with an overview of the fundamentals and current developments in Deliverability. With the knowledge you gain here, you will be able to avoid disadvantages for your IP and Domain reputation (missing authentification mechanisms or a lack of address management).
Technical basics for the bulk mailing of emails (RFC conformity, authentification measures and configurations)
Enhancement and cleaning of receiver list (spamtrap processing, list hygiene)
Complaint management (blacklist management, ISP relations, user engagement)
Further measures to optimize and ensure deliverability (whitelisting, bounce management)
Improvement of reputation and reduction of delivery times ("warming up" IPs, queue monitoring)
Analysis of mailing results (openings, clicks, de-registrations)
Als CSA-zertifizierter Versender erhalten Sie 20% Rabatt auf alle unsere Webinare.
Price: EUR 2,400 - up to 6 persons, incl. catering
As a CSA certified sender, you get a 20% discount on all our workshops.
Our workshops are held exclusively for the employees of one company. Therefore, the content can be adapted to your expectations.
    2 Stunden
    Termin wird mit Ihnen vereinbart
    Exklusiv für die (?) Mitarbeiter Ihres Unternehmens
    1.490 € / 1.190 € für CSA-zertifizierte Versender
IPs: Shared vs. Dedicated, IPv4 vs. IPv6
Authentifizierungsmethoden: SPF, DKIM, DMARC, Domain Alignment
Phishing & Spoofing
Adressgewinnung und Listenhygiene, E-Mail Validierung
Abusemanagement und Complaints, FBL, Spamtraps
Engagement/Zielgruppenstrategien (Selektionen, Targeting)
Content & Context Strategien
Bouncemanagement (Soft- & Hardbounces)
Blocking & Blacklisting
Schwerpunkte können individuell abgestimmt werden
Preis
1.490 €
1.190 € ermäßigt für CSA-zertifizierte Versender
Datum
Da unsere Webinare exklusiv buchbar sind, vereinbaren wir mit Ihnen einen Termin.