Library
DKIM
Phishing
DMARC
SPF
Consent
Bounce Management
DOI
GDPR
validation
declaration of consent
spamtrap
authentication
spamfilter
Opt-In
tell-a-friend
email marketing directive
RFC 8058
List-Unsubscribe
Latest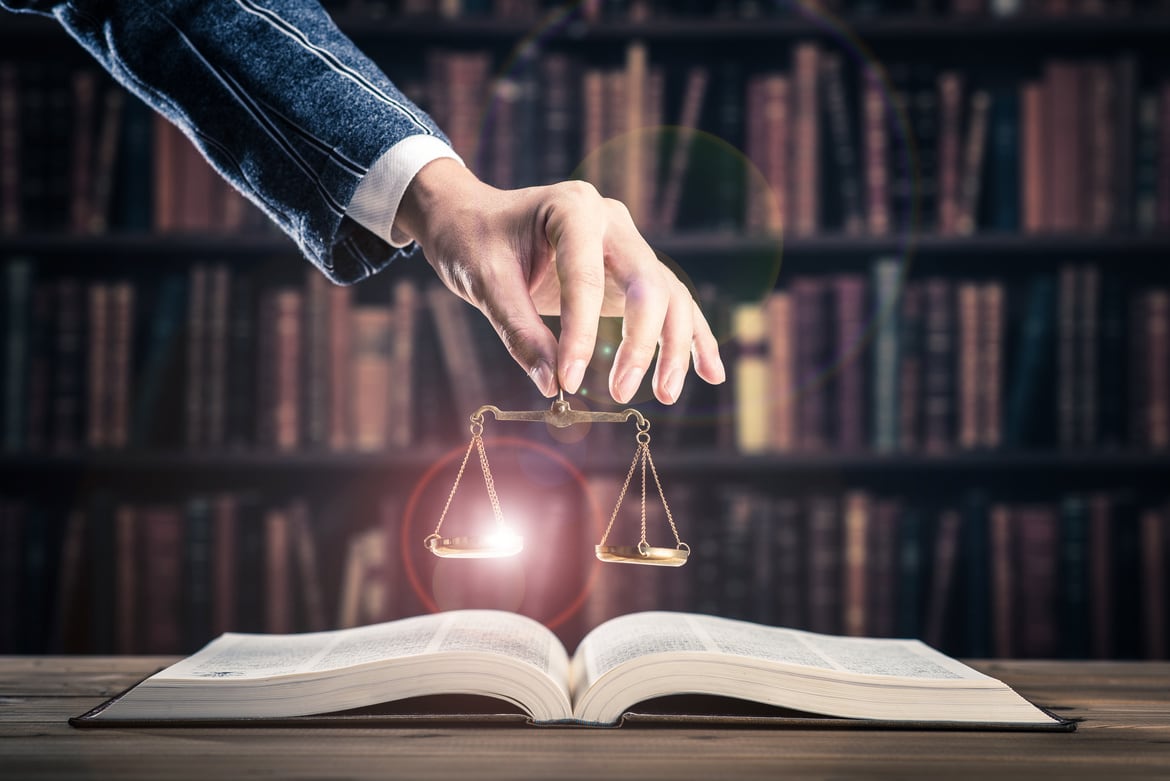 Unacceptable Harassment or Permissible Marketing?
Download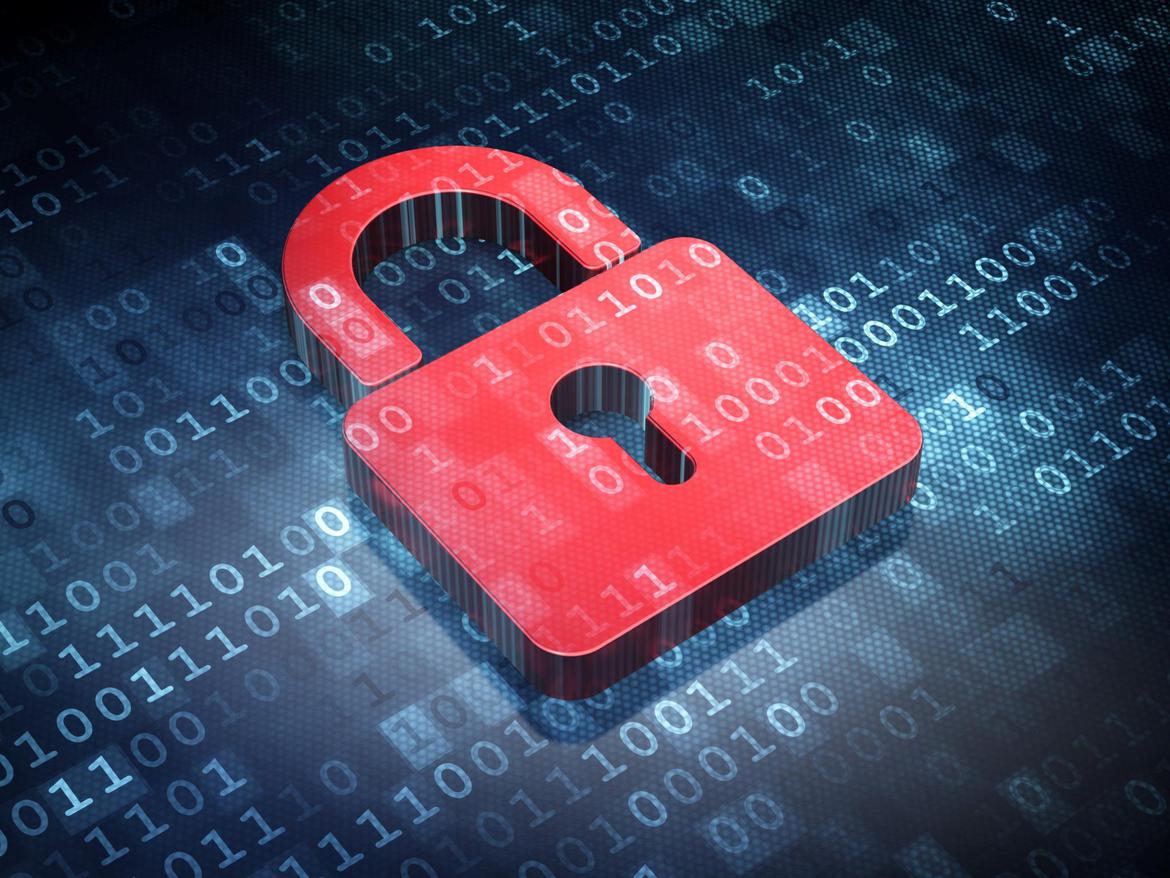 DKIM Recommendations 2018 with consideration of the DKIM Crypto Update
DKIM is a widely used method for the authentication of emails. But when DKIM is not used correctly, it is not effective and can offer […]
Download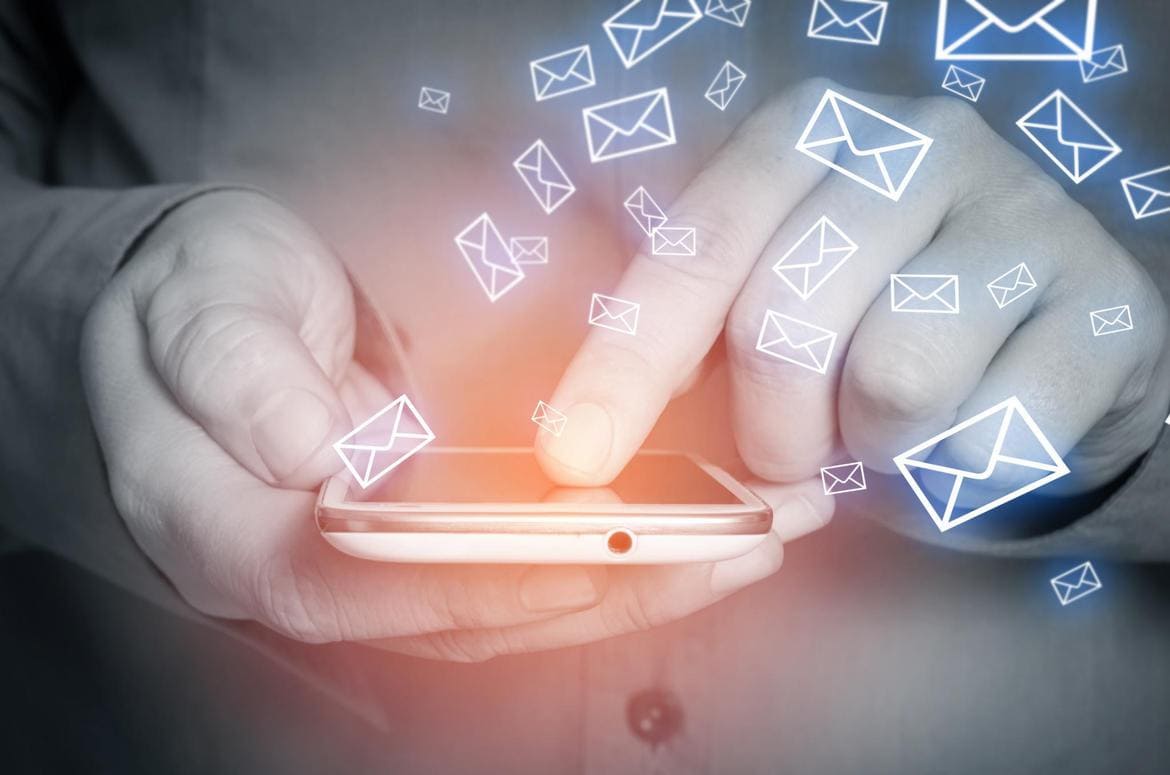 Oh no, I have been sending phishing mails!
In the first place, what is phishing? Phishing is an invented word cobbled out of the two words "password" and "fishing". Criminals use fake emails […]
Download
Recommended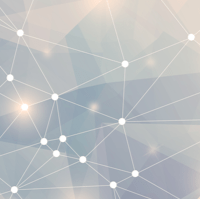 One-Click List-Unsubscribe Header
Back in 2015, the CSA wrote about the benefits of List-Unsubscribe headers in emails. Since then, more providers offer unsubscribe functionality within their web interface […]
Read more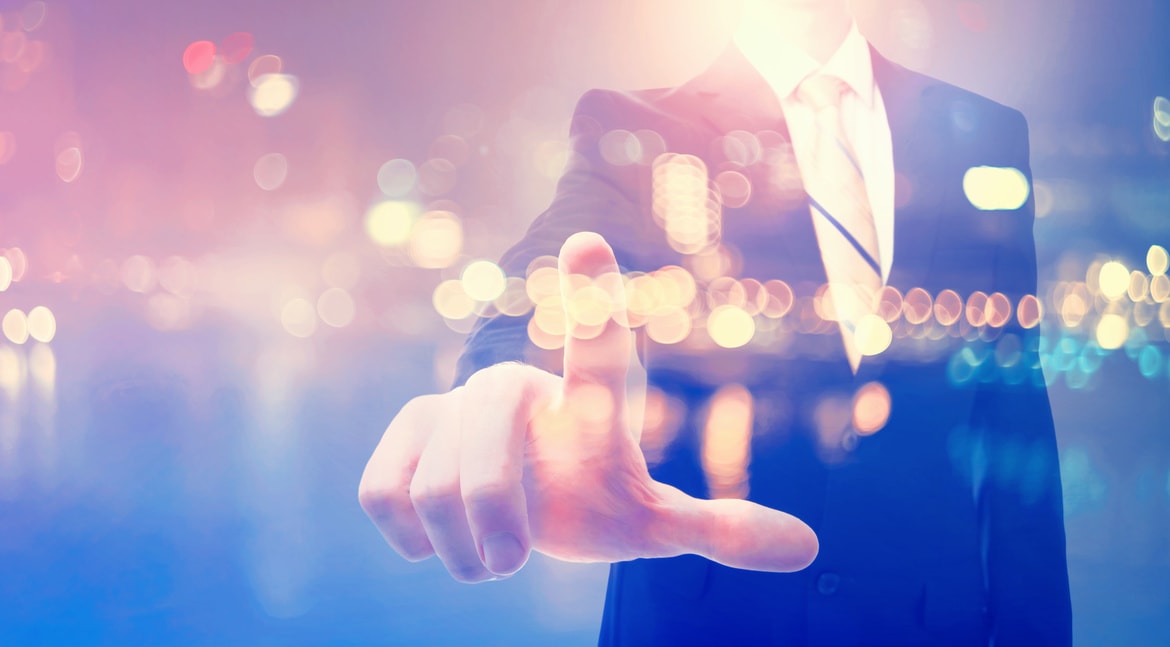 Protect your brand from phishing emails by implementing DMARC
Message from the Certified Senders Alliance supported by AOL, Microsoft and Google In the following article we want to clarify why marketers should implement DMARC […]
Read more